Create time and headspace
Use your time for what you are here to do.
Leave the rest to Ellen.
The PA Plus, the sun after a long period of rain, the glue who holds is it all together, the idea generator, the power house… I've been called all sorts of names. By doing virtually everything…
Everything PA
Be on top of all these crucial (and time consuming) tasks. Trust all runs smoothly.
Admin/ Invoicing/ Quoting

Customer contact

Professional documents
(PP presentations, handouts, etc)
Online Foundation
A professional online presence that serves your customer experience 100%.
Database management

Online courses

Online community
CRM Implementation
All your contacts in one place, track communication and nurture relationships. Using renowned software Keap®.
All your contacts in one place

All other apps you use connected, so they talk to each other

Automations to make life easier! (see next service)
Business Automation
Which of your doings and processes can be automated? That would save time, optimise the user experience – while keeping the human touch. All with Keap.
Inventorise processes + automisation plan:

Onboarding processes (eg new client/ subscriber)
Marketing
For 15 years my core business, now a lovely add on to the above – all things marketing. See my Freestyle Marketing page for more info if this is the service you're after.
Customer Journey optimisation

Write, design & build websites

Graphic design

Social media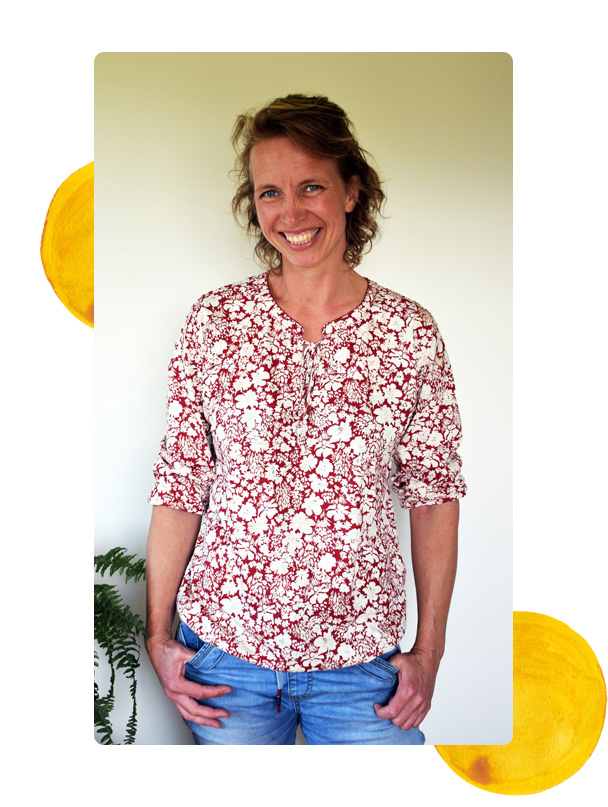 "Ellen is the glue who holds is all together."
Making the most of my talents and playing to my strengths, I naturally am a facilitator.
I move mountains for people with a vision and ideas that align with me – I want to make it happen just as much!
Luckily I can; over the last 15+ years (see Li) I have accumulated endless skills, and have become a full service business powerhouse,
that propels clients forward. And that… brings me so much joy.
Everyone winning!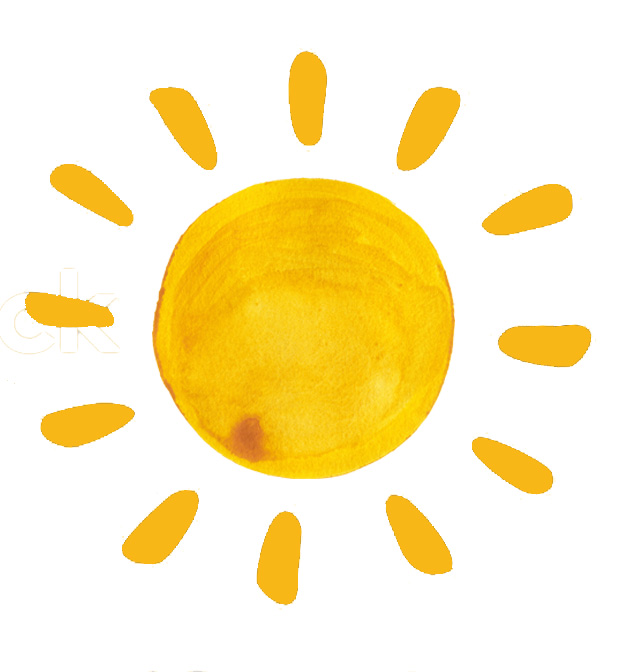 An overview of what else I get up to in life:
Writing.


Switch on the Light

Writing. For those who want to take life next level. Not higher, just deeper. >>>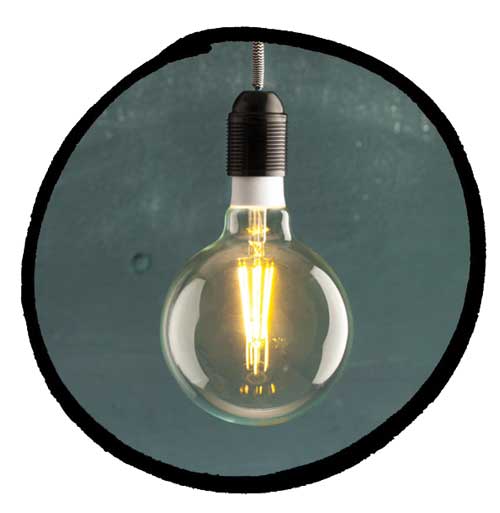 Business Support.


Virtually Everything

Supporting big visionaries by making all the magic happen in the background. >>>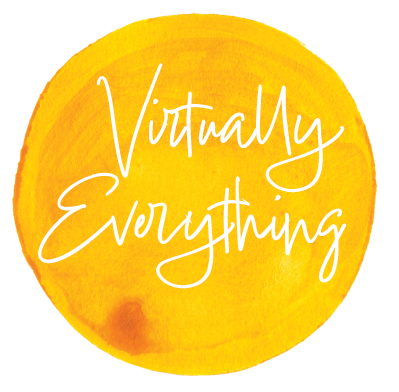 Marketing services.


Freestyle Marketing

My long term marketing only business. Still going, as part of Virtually Everything. >>>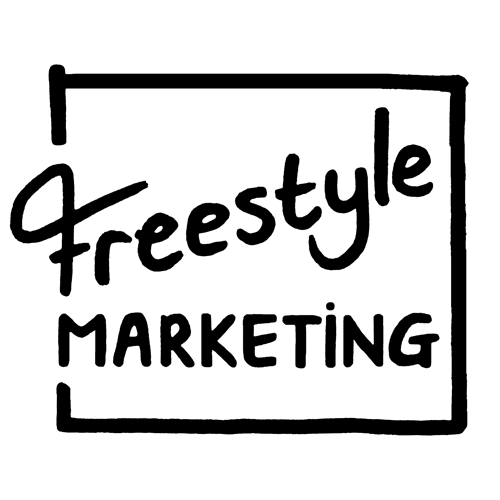 An overview of what else I get up to in life: