Elan. Helping you to get it done. And get it right.
One-stop-shop. Making life easy.
I love helping. I see so many people who are great at what they do, but just need some help 'getting themselves out there'. Seeing people going from absolutely clueless to having clarity on what to do next – absolutely thrills me.
I've worn many hats – I've kept them, and wear them all today. For you.
During many years in various roles in even more versatile organisations, I've worn many hats. Whipping up marketing plans, and making them happen. From writing stories and video editing to managing events, writing newsletters, making brochures – the list goes on. I love the combination of 'thinking' and 'doing' – and now being a marketing department I get to do it all.
Few more facts
Ellen. Me. The person behind Elan. Ellen van der Knaap (yes, double A, one P)
Dutch. Born and bred. Still love the country (if you ever get the chance…!) and visit every year. Been in New Zealand since 2007.
Elan. The name of the communications agency me and my graduation buddy were dreaming up in our last study year. It's our names combined: Anneke and Ellen. Happens to be a word too, meaning passion and energy. Good fit.
Meet the team
The people behind the Small Business Powerhouse. Aren't they a lovely bunch?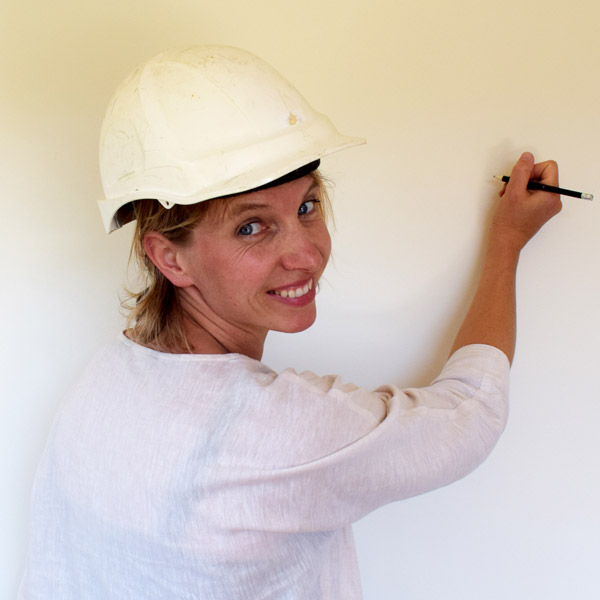 Strategist and Planner
Takes you from overwhelmed or clueless to clearheaded and empowered.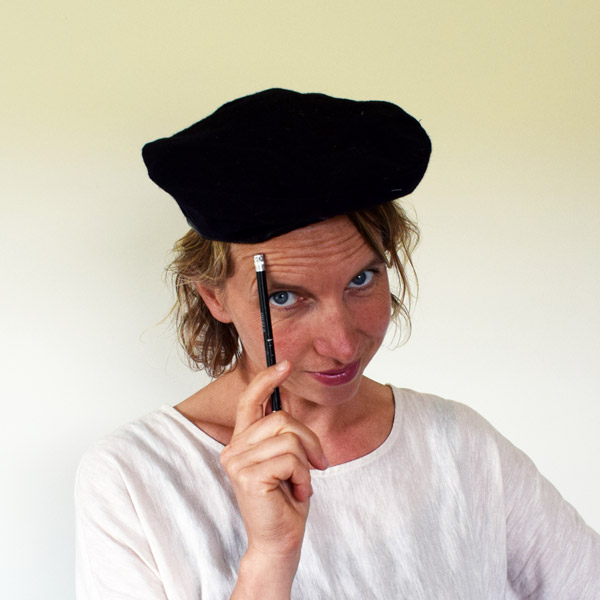 Copywriter
Using plain language she writes spot-on content and simplifies complicated messages.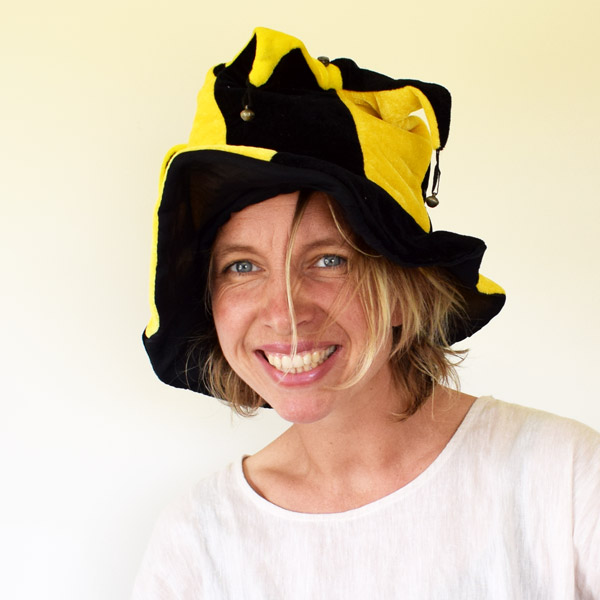 Website Developer
Builds the home of your business. She makes it look good and ensures a smooth user experience. And -if you want- you can edit it yourself (but she happily does it for you!).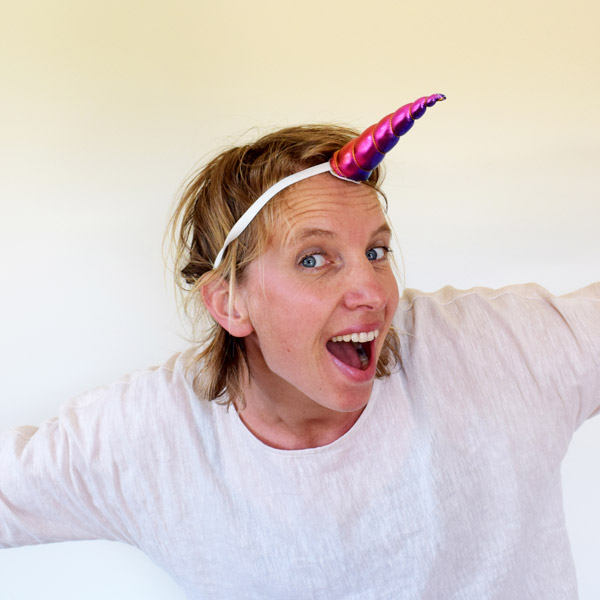 Designer
She makes you look good. Your online images, your brochures, cards, etc.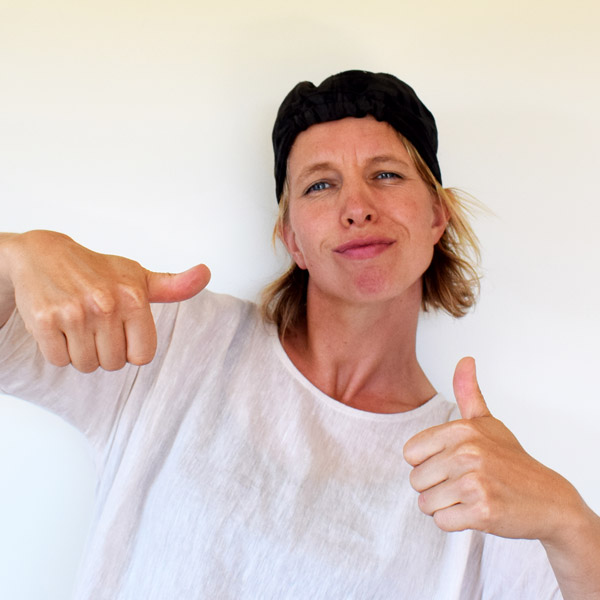 Social media manager and anything digital
She makes sure that show up online, connect with the right people and build your brand.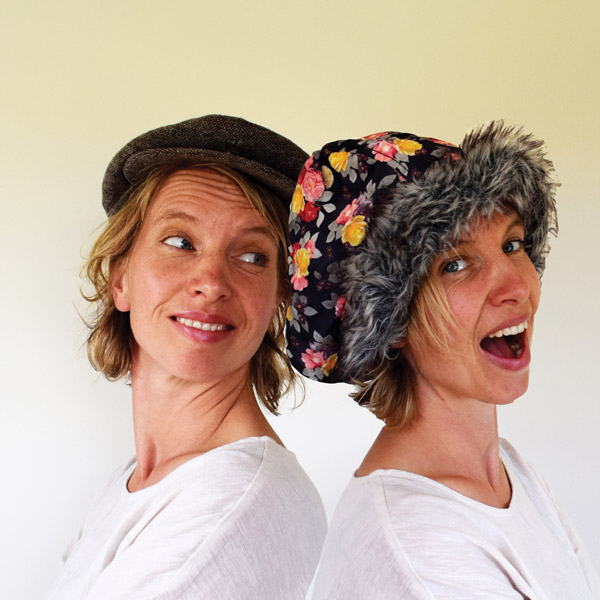 The Executives
They get stuff done. With so much to do, we hired two.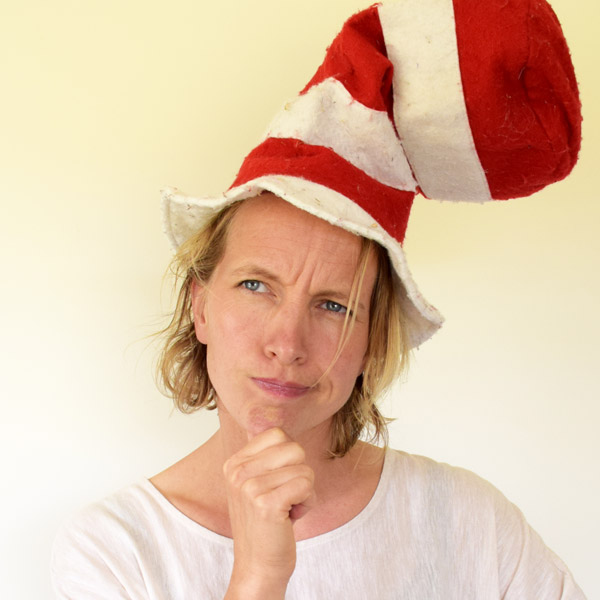 Intern
Always learning and keeping us on our toes.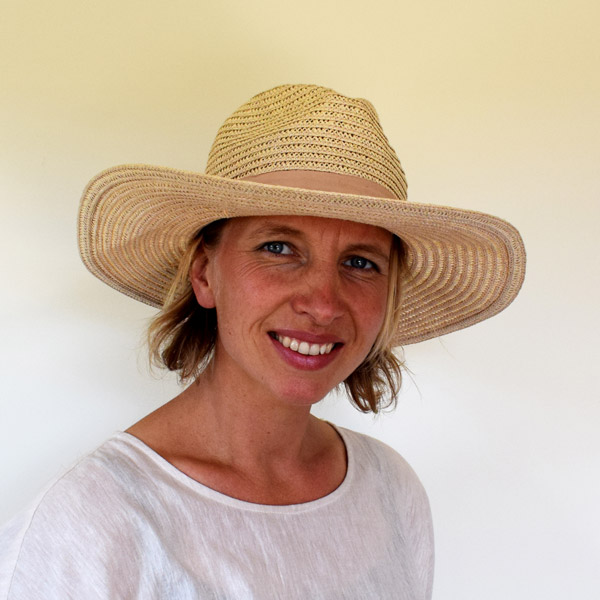 The office lady
Getting all non-marketing done. Mostly working evenings.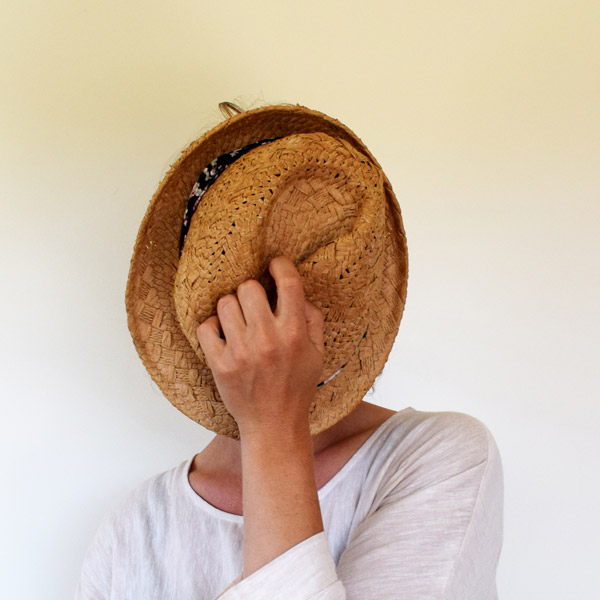 The Invisible
If you just need an extra pair of hands when you're too busy or when it's not really you. For agencies I happily work in the background on your behalf.